Master Oscar Chui Feng Shui Consultancy
WEBSITE DESIGN & DEVELOPMENT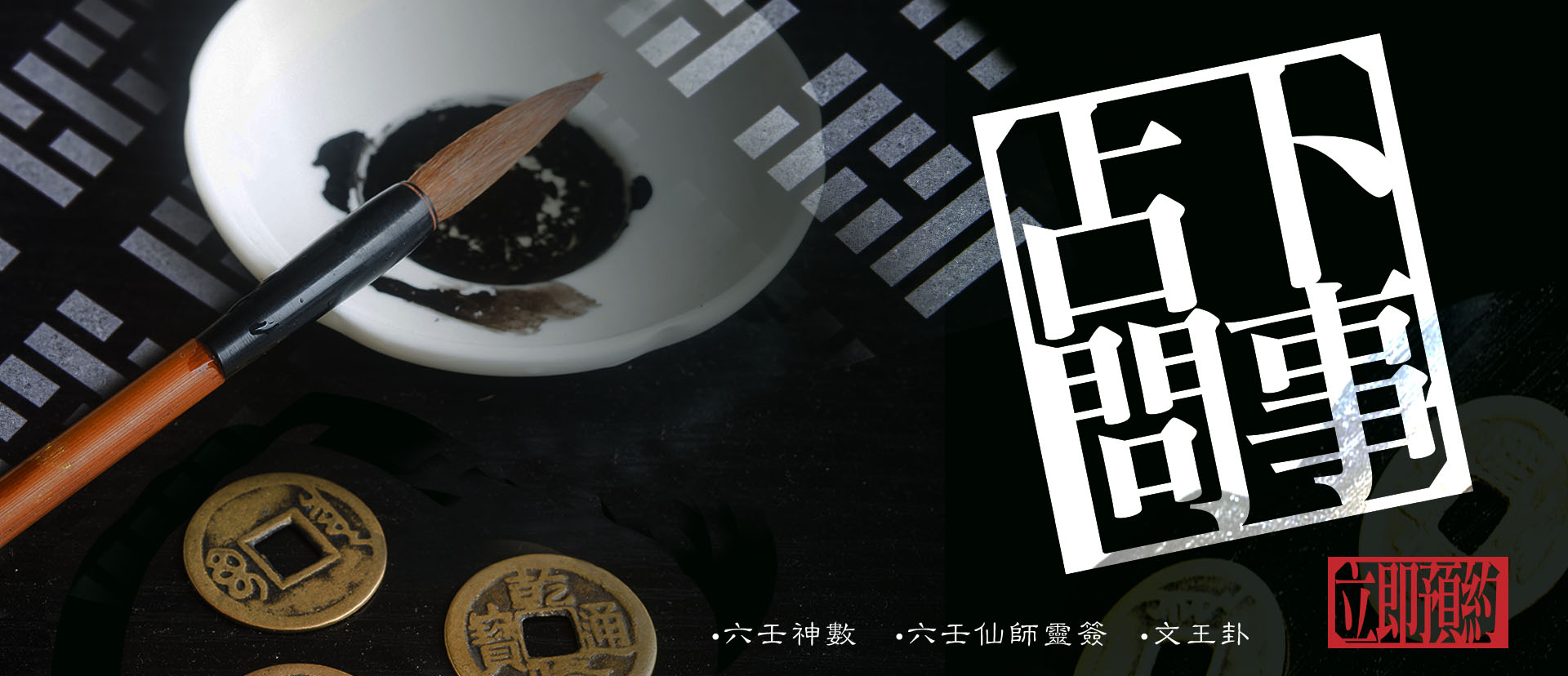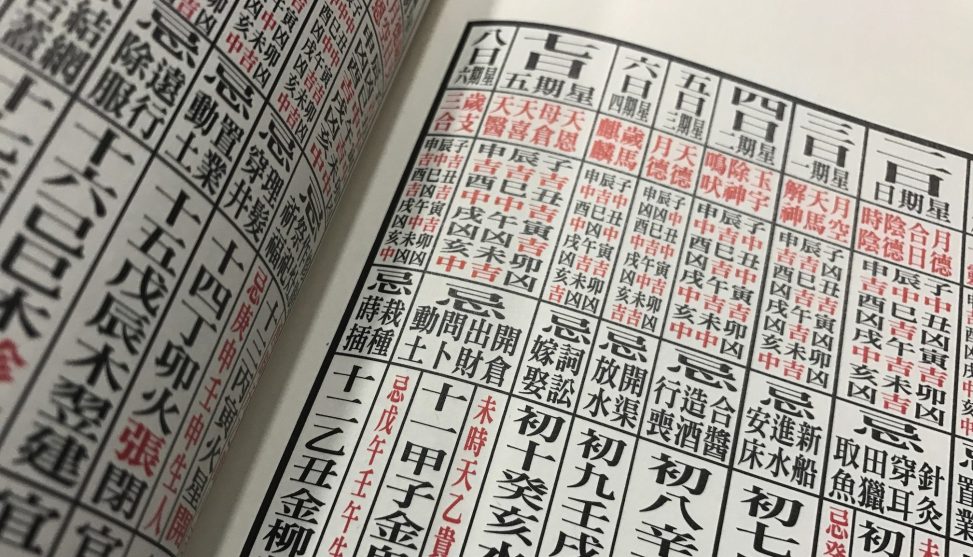 The design concept of the website came from "Pocket Chinese Almanac", which is a traditional Chinese fortune telling diary. As Chinese tradition books read from top to the bottom, which is much different from the left to right reading habit online, our designer and developing team overcome many difficulty to fit the concept into those devices.
We built the website with traditional style fonts and table, theme colour red, green and black etc. Those elements can brings "Pocket Chinese Almanac" feeling and experience.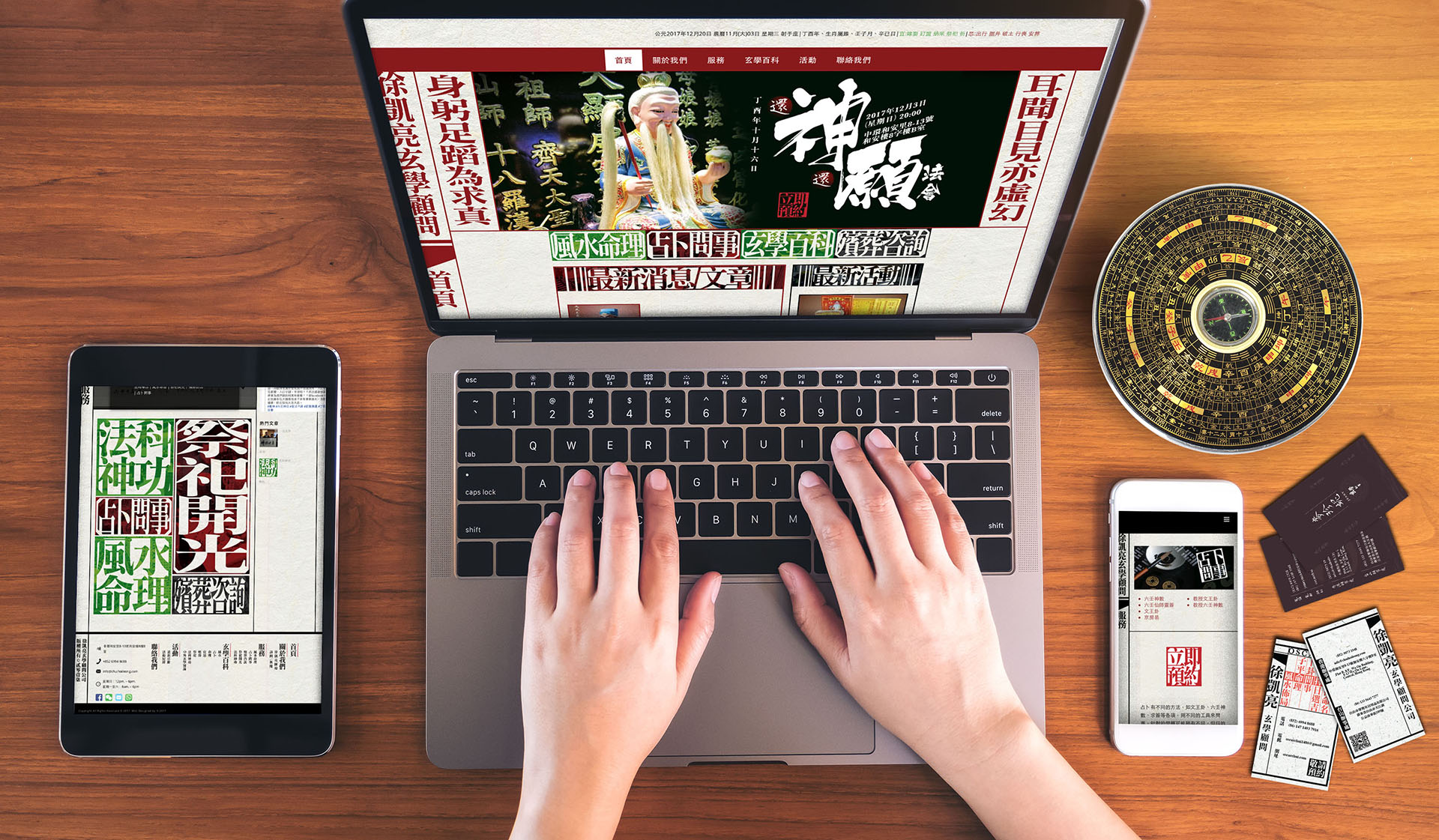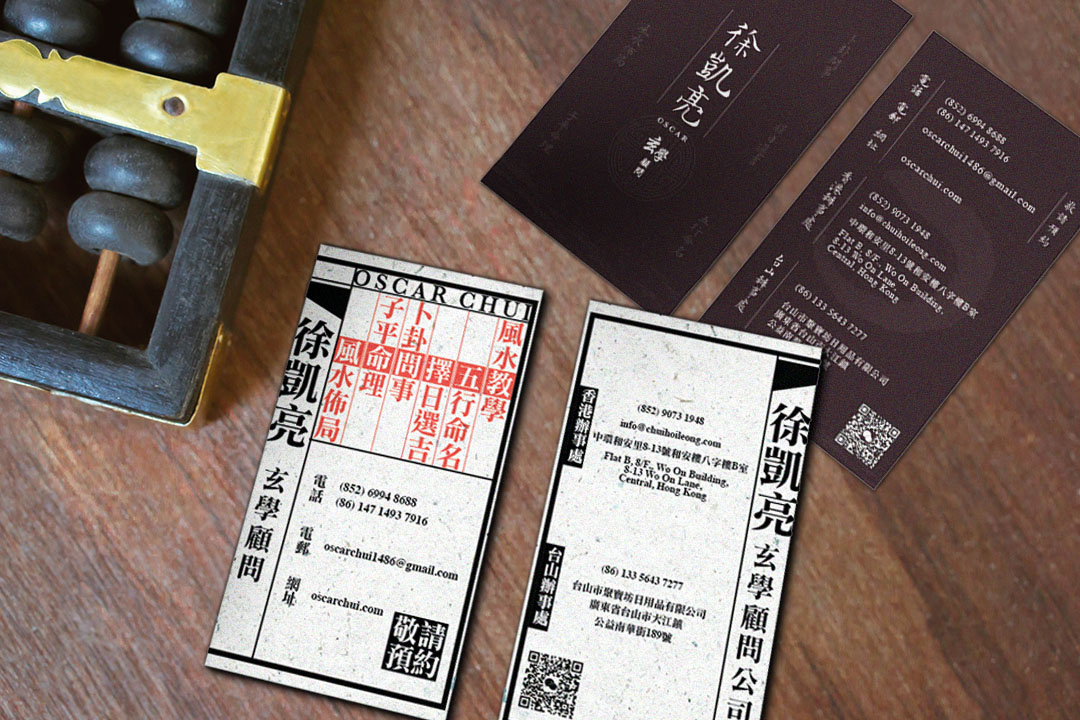 In the internet era, website brings the first image of the business to clients. Most likely they will only have a few seconds to know about the company and its services. A well designed website will let potential clients to remember who you are and what you do when they needs your service.