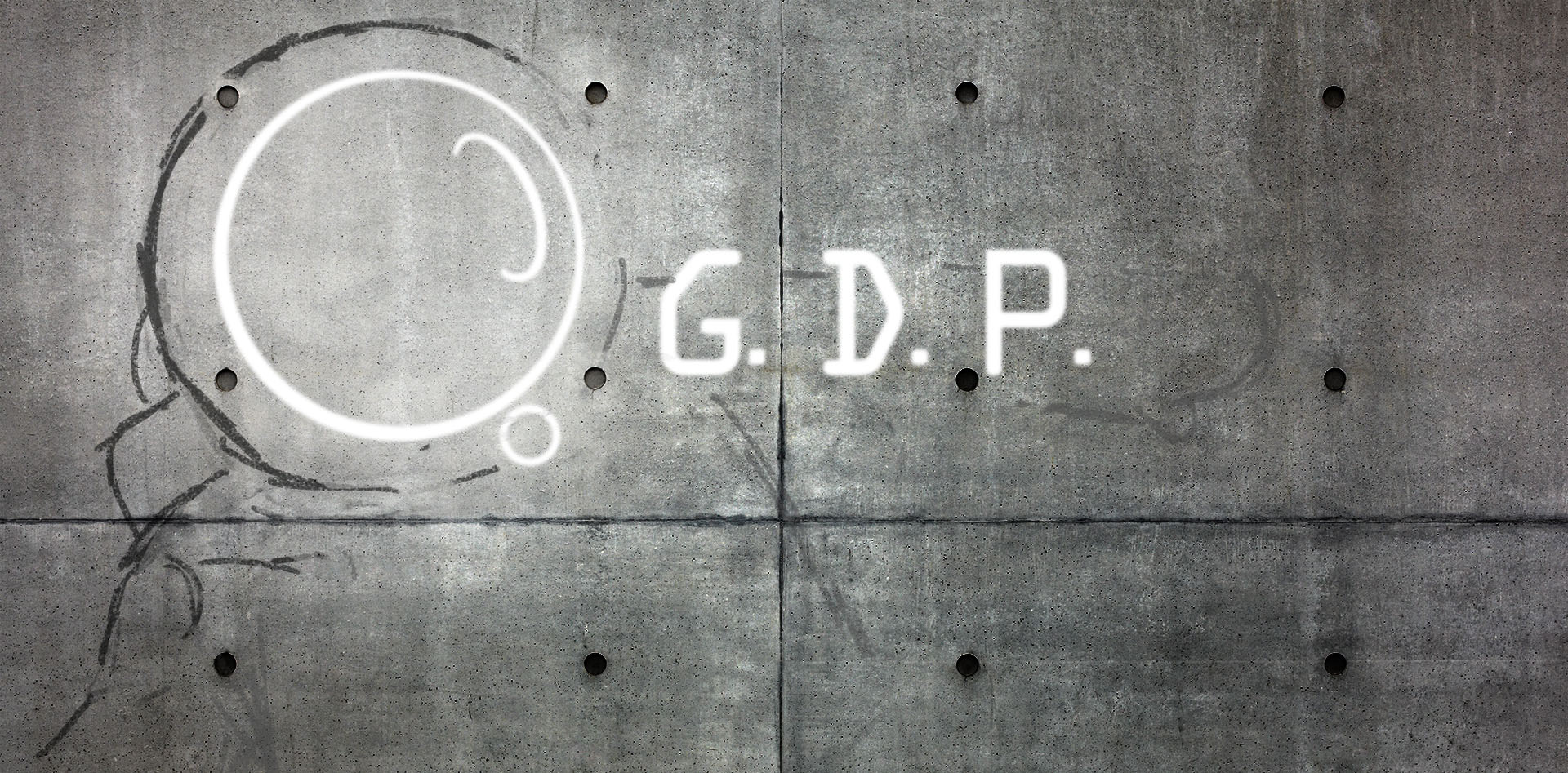 G.D.P branded experience provides brand positioning and content strategy service which focuses on corporate, retails and F&B clients, we build original design and creativity to life.
G.D.P. is experienced in creative industrial, this includes brand building, creative content strategy and spatial design, etc. We are actively integrating resources along the brand value, assisting our clients to build theirs brand thought creative ideas into business.
G.D.P. believes in "Brand=Value" by creative content strategies into appealing stories. This enable the companies to strengthen their brands images and communication effectiveness.
Catherine Leung

Brand Director

BA Chinese, MA Comparative & Pubilc
History, MSc Marketing, PMP

Branding is an art, not science.  There is no definite equation for success.

Every brand have their own path to go.  Our experienced branding team use our our unique sense to create each brand soul.

Tails Leung

Creative Director

It is always like the first step on the moon when we create. In the journey of exploring the world, we discover possibility for each unique brand. Designers, or I would like to name it as creators, are story tellers. We tell everyone about our dreams in our own way.

Branding, is not only about sales or marketing. It is a lesson to teach one how to love and become part of the story.

Dicky Yung

Account Director

I am a outgoing person who love to meet friends. We understand there are always ups and downs in life and careers. I am always here to listen and help.

Make the best suggestions and options for client business is my mission of work.